JAZZ GUITARIST & COMPOSER
Reynold D. Philipsek has been a professional musician since he was fourteen years old. He has appeared on nearly fifty recordings either under his own name or in support of other artists.
His work as a jazz guitarist has been favorably reviewed in Guitar Player Magazine, Acoustic Guitar Magazine, Vintage Guitar, Billboard, and Down Beat. He has toured with jazz singer Connie Evingson and played with French Gypsy Jazz master Dorado Schmitt during his 2005 U.S. tour. He has made numerous television and radio appearances both local and national.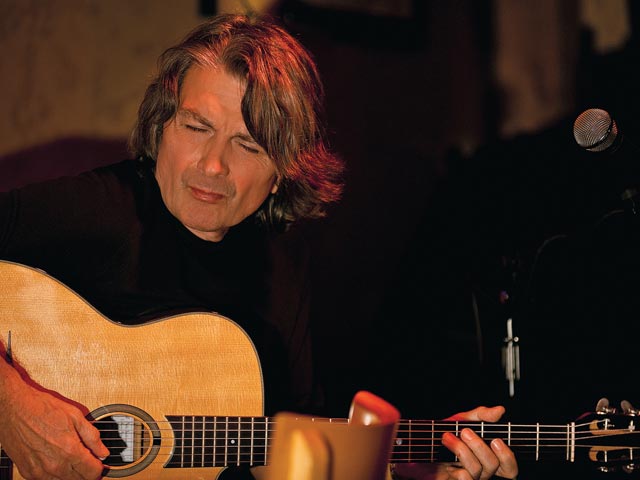 According to the BMI catalog, Reynold has composed 210 songs. He was nominated for a Minnesota Music Award three times between 1994 and 2006. He was also a Guitar Player Magazine nominee in the Jazz Poll six times.
Reynold's music is strongly influenced by Django Reinhardt but also has strong American post-bop roots where, among his many influences, he counts Wes Montgomery and Pat Martino. His albums feature primarily original compositions, though jazz standards are also sometimes essayed. His influences as a composer include Piazzolla and Monk.
Reynold's back catalog of more than 30 titles is available via iTunes, Amazon, Rhapsody, CD Baby, Target and many other outlets.